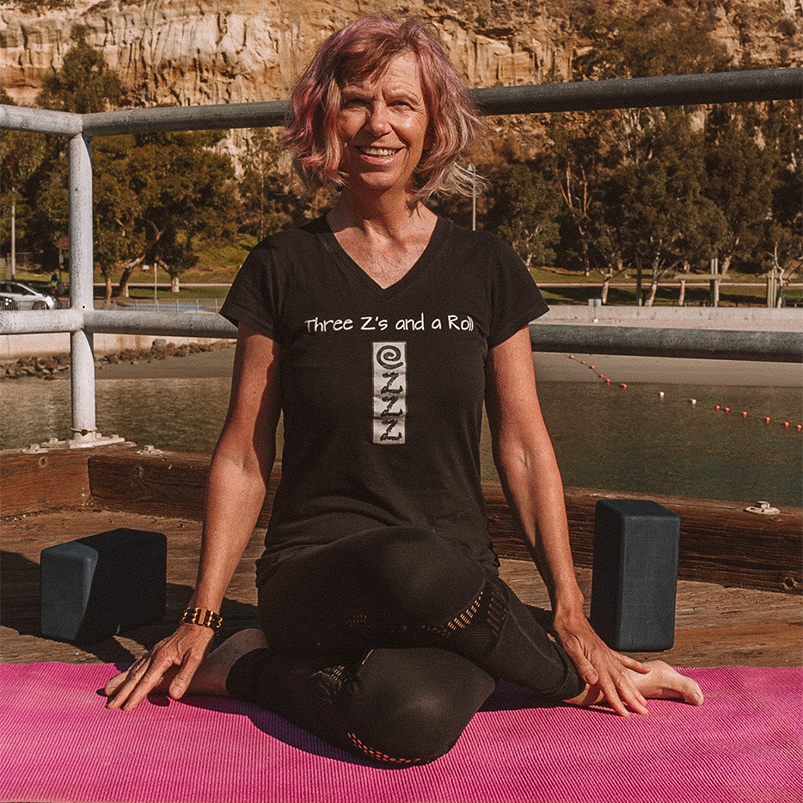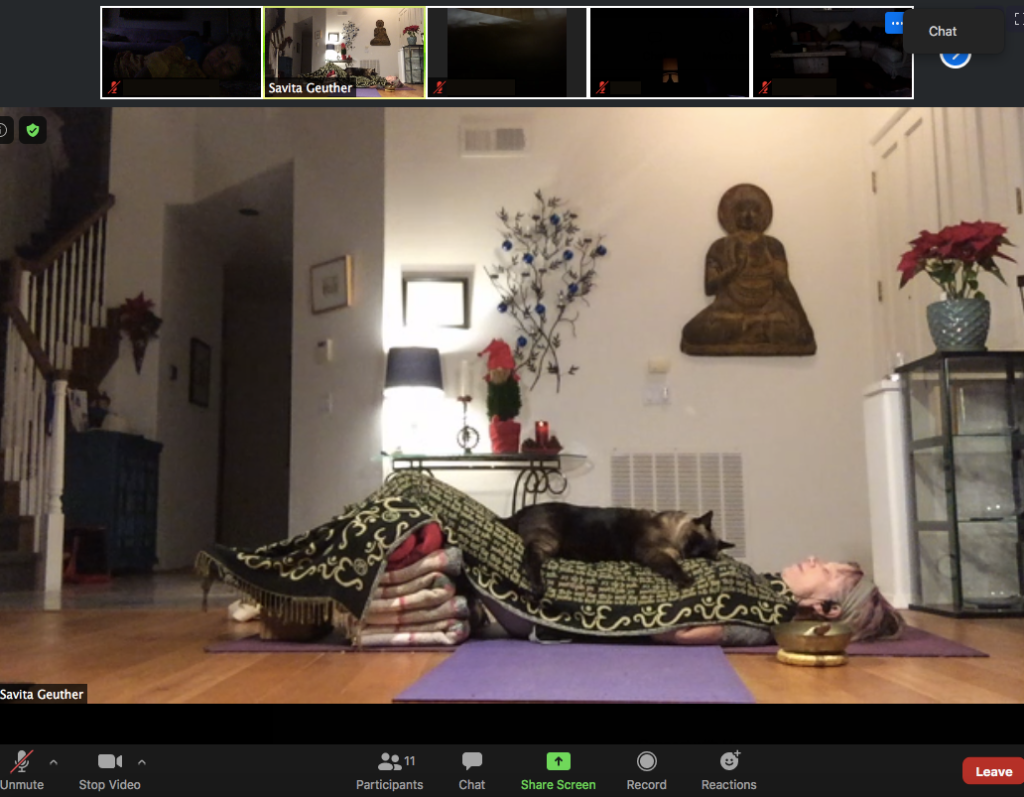 Over the past 25 years, I have specialized in working with clients suffering from back injuries, chronic pain or nervous system disorders, using Yoga Therapy combined with elements of The Hakomi Method and Somatic Experiencing (SE).  Being the first yoga therapist to work with patients at the Pain Center of Scripps Memorial Hospital in La Jolla was not only a privilege but gave me a much deeper understanding of the therapeutic applications of yoga.  Working with individuals and small groups for stress and pain management, I apply elements of yoga, breathwork, meditation and 'Living from your True Self' a process of self-inquiry.
As a certified hatha yoga instructor and yoga therapist, I received my teacher certification from the Master Yoga Academy in La Jolla and have been a student of Hatha Yoga for over 30 years.  My training also includes certification in Bodywork, the Hakomi Method, Somatic Experiencing and Phoenix Rising Yoga Therapy.  I also completed  Level I of the LMU Yoga Therapy RX and the 6-day MBSR teacher training program at UCSD. As Senior Teacher at Yoga Works in Orange County I conducted breathing and meditation as well as physical rehabilitation workshops for many years.  I also offer worldwide annual yoga and meditation retreats as well as ongoing Yoga Specialty Classes on Zoom
My personal healing experience through yoga has given me a thorough understanding of the body/mind connection and the power of the body's innate healing ability.  A long-standing career as a manager and executive in a large publishing house was particularly insightful into the pressures and stresses of modern working life, making for a compassionate counselor and skilled teacher.