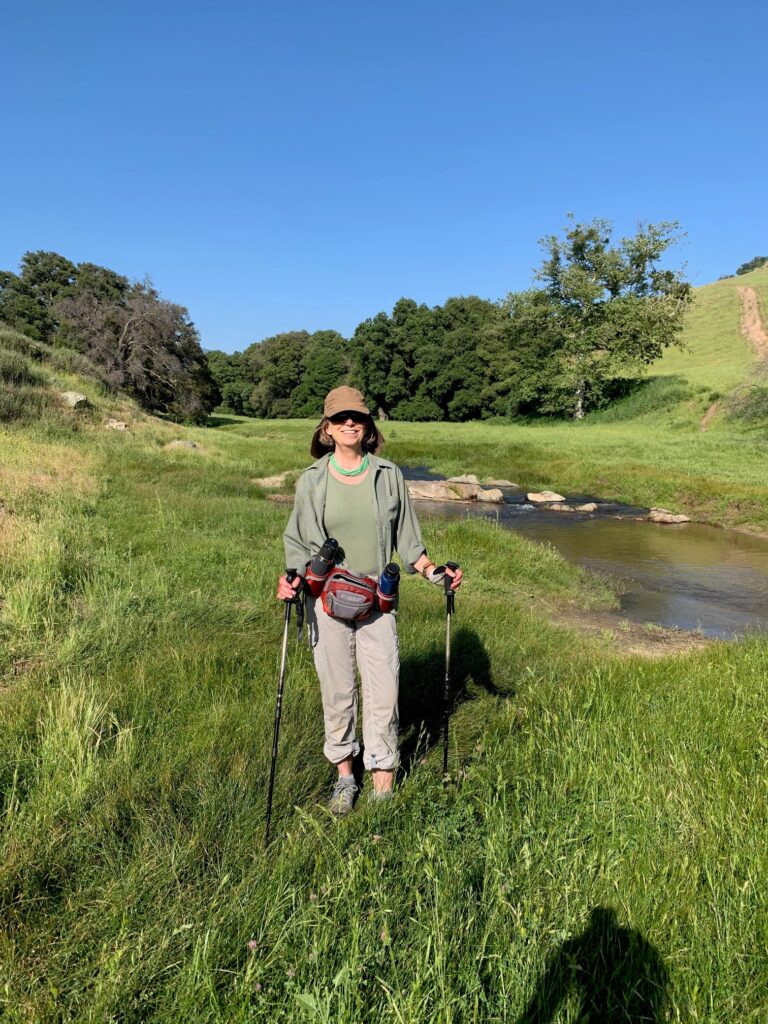 …share in the Joys of the Outdoors…and explore how Yoga unites us all…
Celebrate Springtime & Well-Being with Yoga in Nature…let's get together and enjoy the many enriching facets of yoga while spending all day and night directly under the wide open sky…let us deepen into our practice while savoring our union with all that nature has to offer!
Here's how you can join us:
–secure your site on one of the 3 campsites Savita reserved
–book your own campground at William Heise Campground, Julian CA
–book your own B&B in Julian and join us for yoga activities on the campground
Here's what to expect:
Arrival on Sunday May 2nd around 2pm–check into your chosen location and meet at campsite for 'Retreat check-in' and Walking Meditation from 3:30-5:00p; Yoga Philosophy/Meditation at the campfire from 6:30-8:30p.
Monday May 3rd: 8:00-10:00a Yoga Asana, Pranayama, Meditation at campsite; 3:30-5:00p Silent Hike/Walk; 6:30-8:30p Yoga Philosophy/Meditation at the campfire.
Tuesday May 4th: 8:00-10:00a Yoga Asana, Pranayama, Meditation at campsite; 11:00 -11:30a Reading and Closing Circle
Meals & Social Gatherings at Campground:
Sunday Dinner: Savita provides al the fixings for a 'burger' dinner…You bring your own choice of meat or meatless burgers.
Monday & Tuesday Breakfast: Savita provides breakfast.
Monday Dinner: Savita provides a serving of homemade vegetarian soup…You bring any extras you like.
Please note, times may vary; we are out in nature and things don't happen exactly on 'clock time' when having fun!
Costs: $200 for weekend if you stay at Savita's campsite (includes 2 breakfasts, 2 partial dinners, all yoga related activities) — $180 for weekend (includes 2 breakfasts and 2 partial dinners) if you stay at your own campground or B&B in Julian. A $100 deposit will reserve your spot, balance is due by April 15th. After that date deposits are no longer refundable. To register, please go to 'class sign up' and pay deposit under 'retreats'. Please register soon, space for retreat attendance is limited due to still in effect Covid restrictions.