A yoga adventure into the stunning beauty and seclusion of some of Alaska's most majestic places!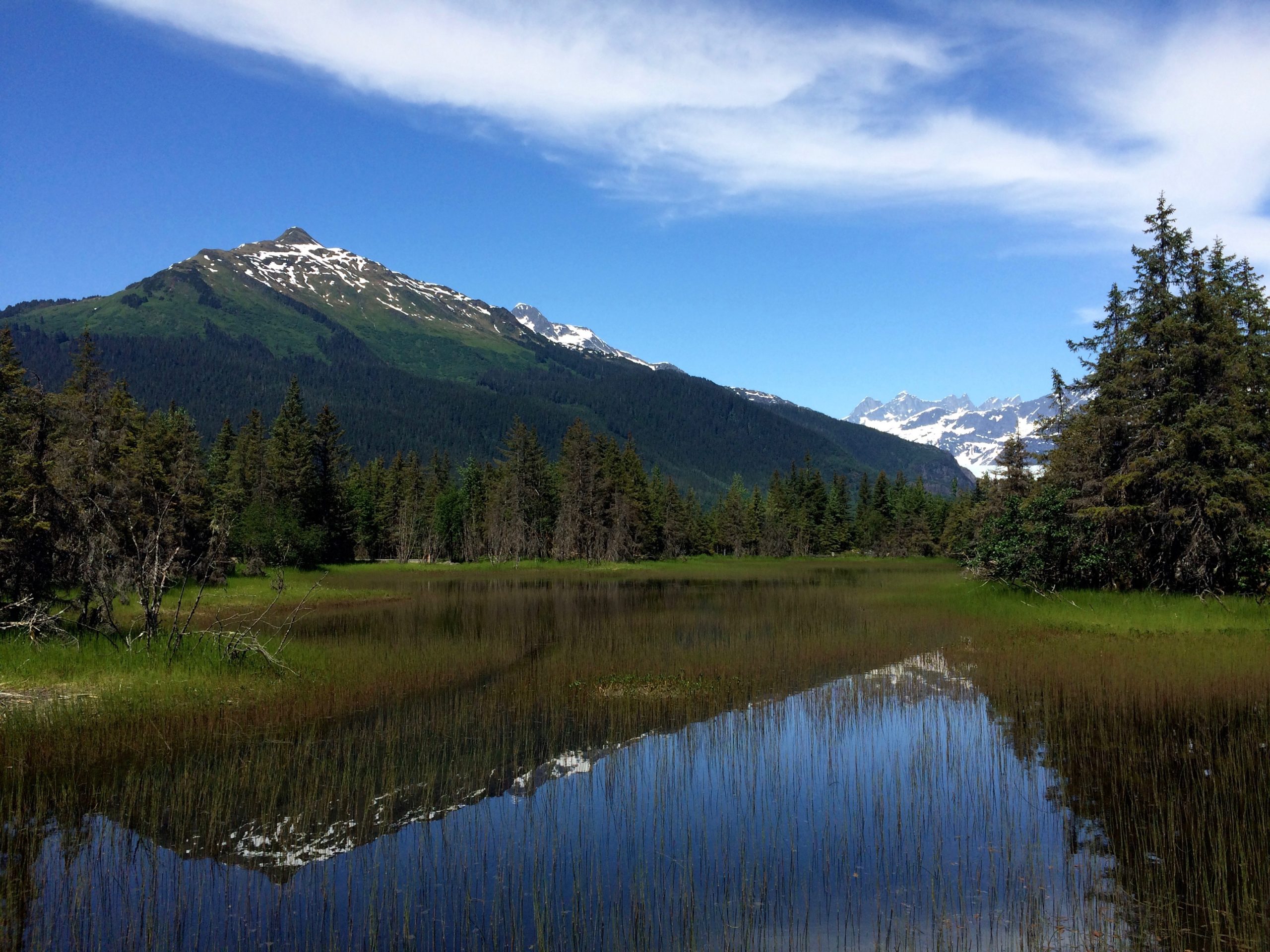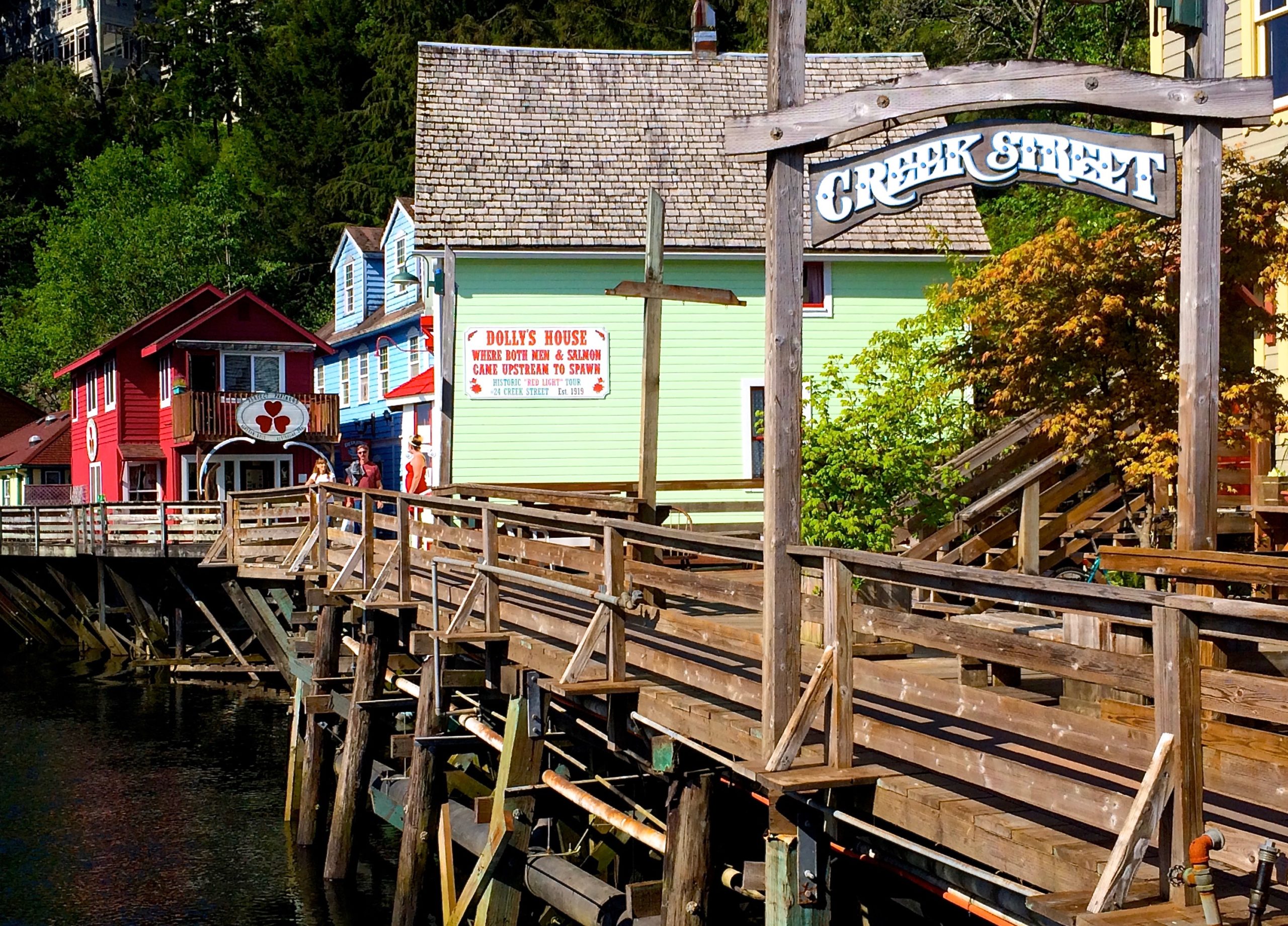 June 13-18, 2018 Misty Fjords National Monument outside Ketchikan
June 18-21, 2018 optional extension to Glacier Bay and Juneau
Join Savita for an amazing 5-day yoga retreat to the seclusion of Yes Bay Lodge, nestled in the Misty Fjords National Monument, where you will find some of nature's most majestic presentation of the wilderness in Alaska. Included in your trip are daily yoga and meditation sessions; learn how to effectively incorporate your asana practice to strengthen and restore the body before and after walking/hiking; through meditation learn to listen to nature's silence and the silence within to heighten awareness and deepen the joy of being alive. You'll experience a guided hike to natural hot springs (or a guided tour to the town of Ketchikan, for those who are in for a lighter physical activity), a boating outing to a local fish hatchery to view bears, explore waterfalls and the unmatched beauty of Misty Fjord Monument. Another outing will take us for meditation and a beach luncheon to secluded Gedney Beach, where we can deepen into connection with nature. There will be time for hikes from the lodge on some of Southeast Alaska's most unique trails, time to rest and reflect on nearly a mile and a half long boardwalk surrounding the lodge taking in the majestic scenery all around the lodge.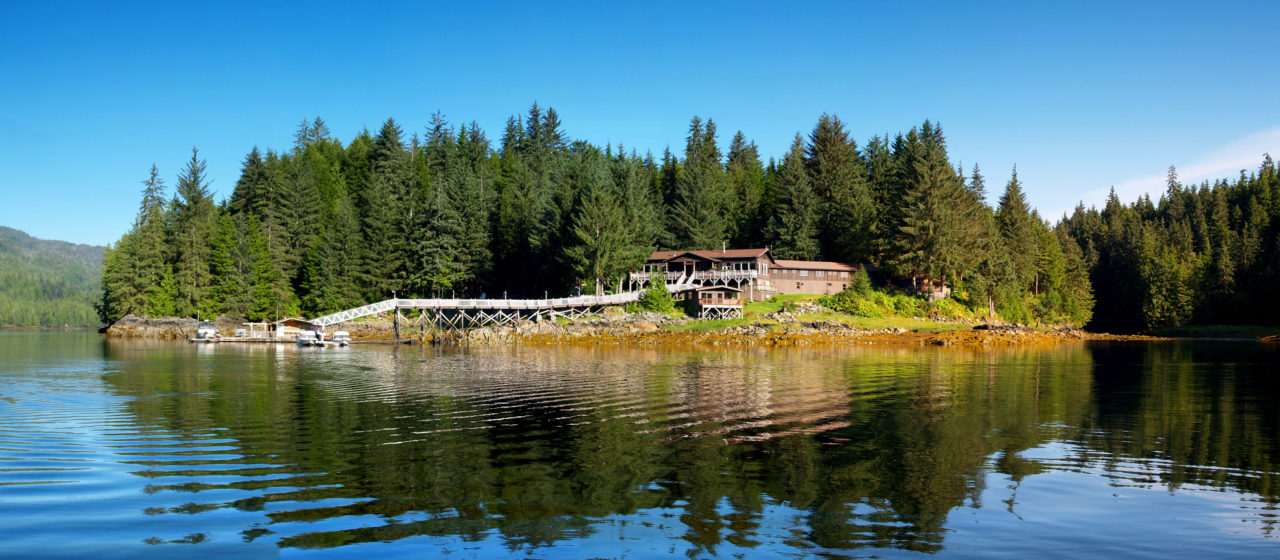 Explore Alaska the 'yogic way', share time with friends, and deepen your appreciation for the mystery of life. All levels of yoga practitioners are welcomed!
Your price also includes a 5 night double occupancy room (single option available) all gourmet meals including fresh caught seafood and vegetarian options (dinner day of arrival, 4 days 3 meals/day, breakfast day of departure), sea plane travel to and from Ketchikan airport to Yes Bay Lodge with an all exclusive visit of the lodge. Not included are gratuities at lodge, airfare to and from Ketchikan.
Costs: $2,600/person double occupancy $2,900 single occupancy
RETREAT IS SOLD OUT. PLEASE CONTACT SAVITA FOR WAITLIST
Deposit & Balance Payments
Jun13-18 Deposit $1,000.00 USD
Jun13-18 dbl occupancy $1,600.00 USD
Jun 13-18 sgl occupancy $1,900.00 USD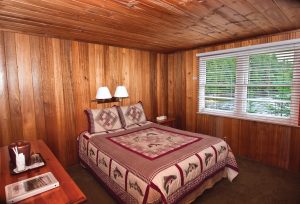 Payment/Cancellation policy: A non-refundable deposit of $1,000 is required to reserve your space at Yes Bay Lodge. Cancellations made less than 90 days prior to arrival will be assessed an additional cancellation fee equal to 50% of total package price. Cancellations made less than 60 days prior to arrival will be assessed a cancellation fee equal to 100% of the total package price. Final balance due April 13, 2018. After that date please add $200 adminsitration fee. Travel insurance: We strongly recommend that you purchase travel insurance: Travelex.com and STAtravel.com are two reputable organizations.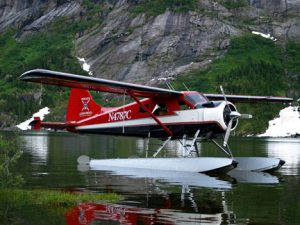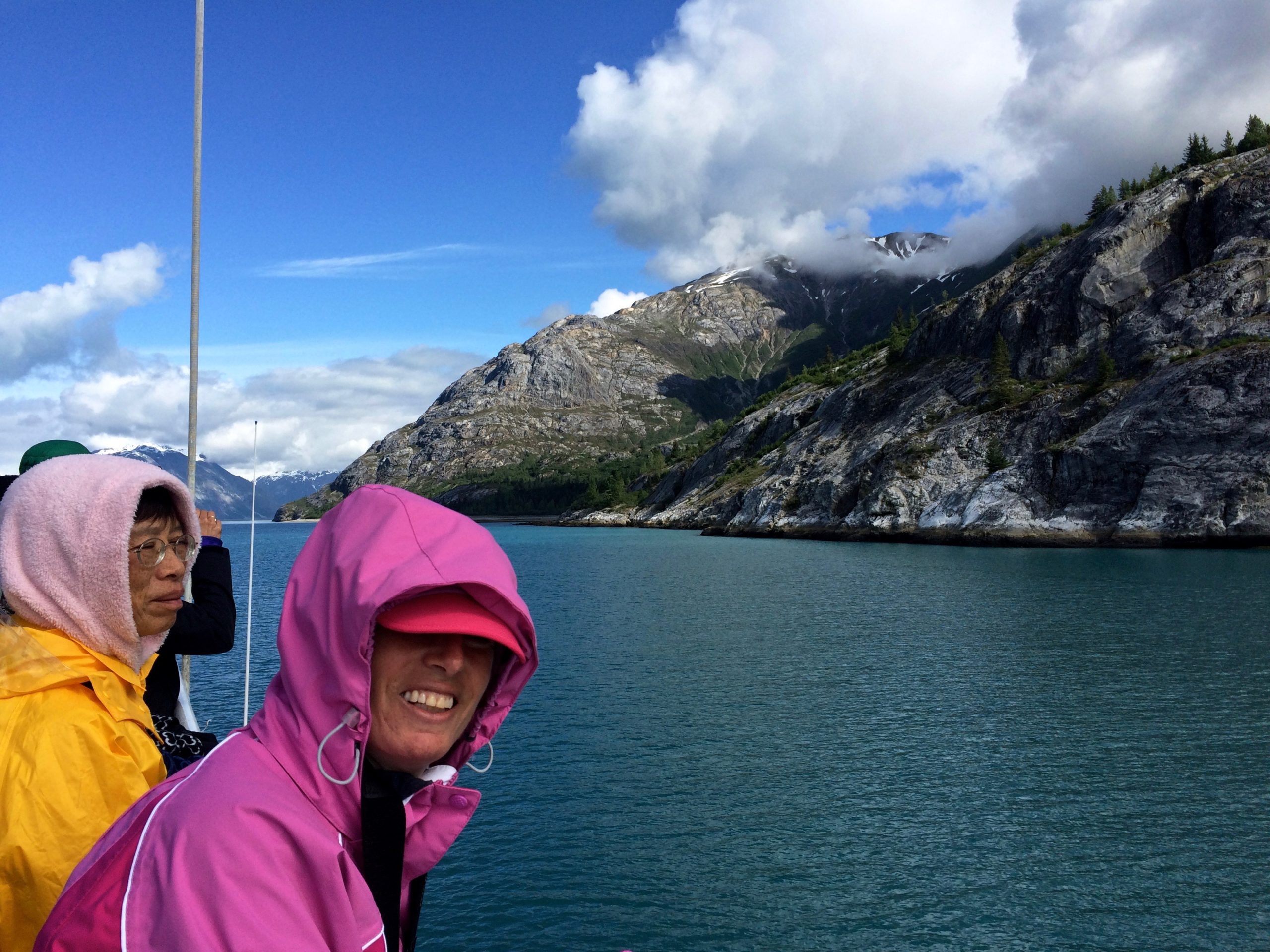 Optional Extension to Juneau and Glacier Bay June 18-21
If you like to continue the journey to Alaska's most famous sights, then do join us for a 3 day excursion to Glacier Bay and Juneau.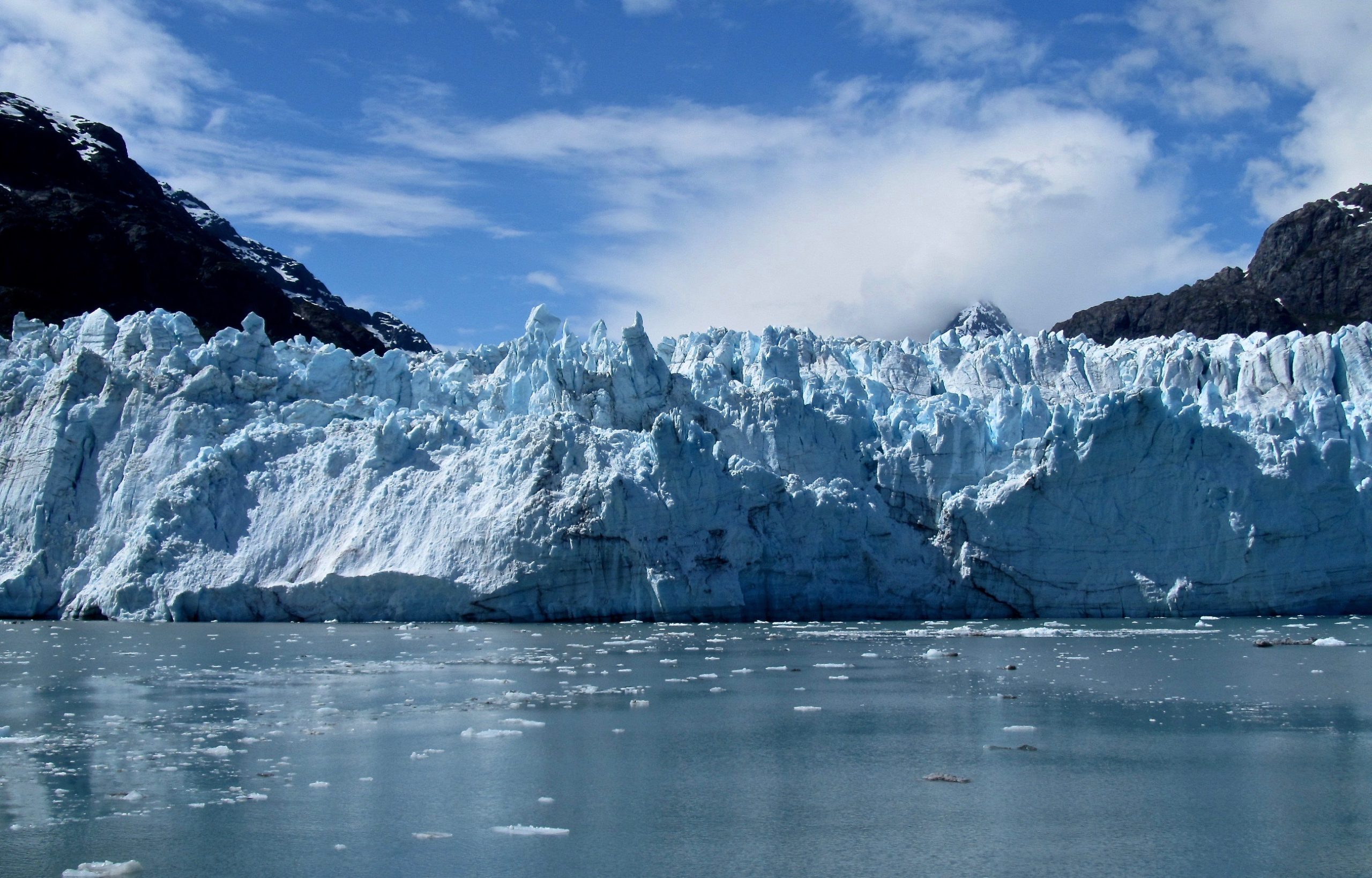 This portion of trip includes 2-night stay at Glacier Bay Lodge with Glacier Bay Day Cruise on a high-speed catamaran traveling through dramatically different ecosystems to the majestic Margerie and Grand Pacific Glaciers, viewing whales, popoises and other marine life on the way (lunch included on cruise) Upon return to Juneau (1 night stay at Best Western Country Lane Inn) we will take an evening tour of St. Theresa Shrine with a summer solstice meditation to close this transformative journey into the glorious wilderness of Alaska and the healing of yoga (union). May we all experience the 'union with all that is'!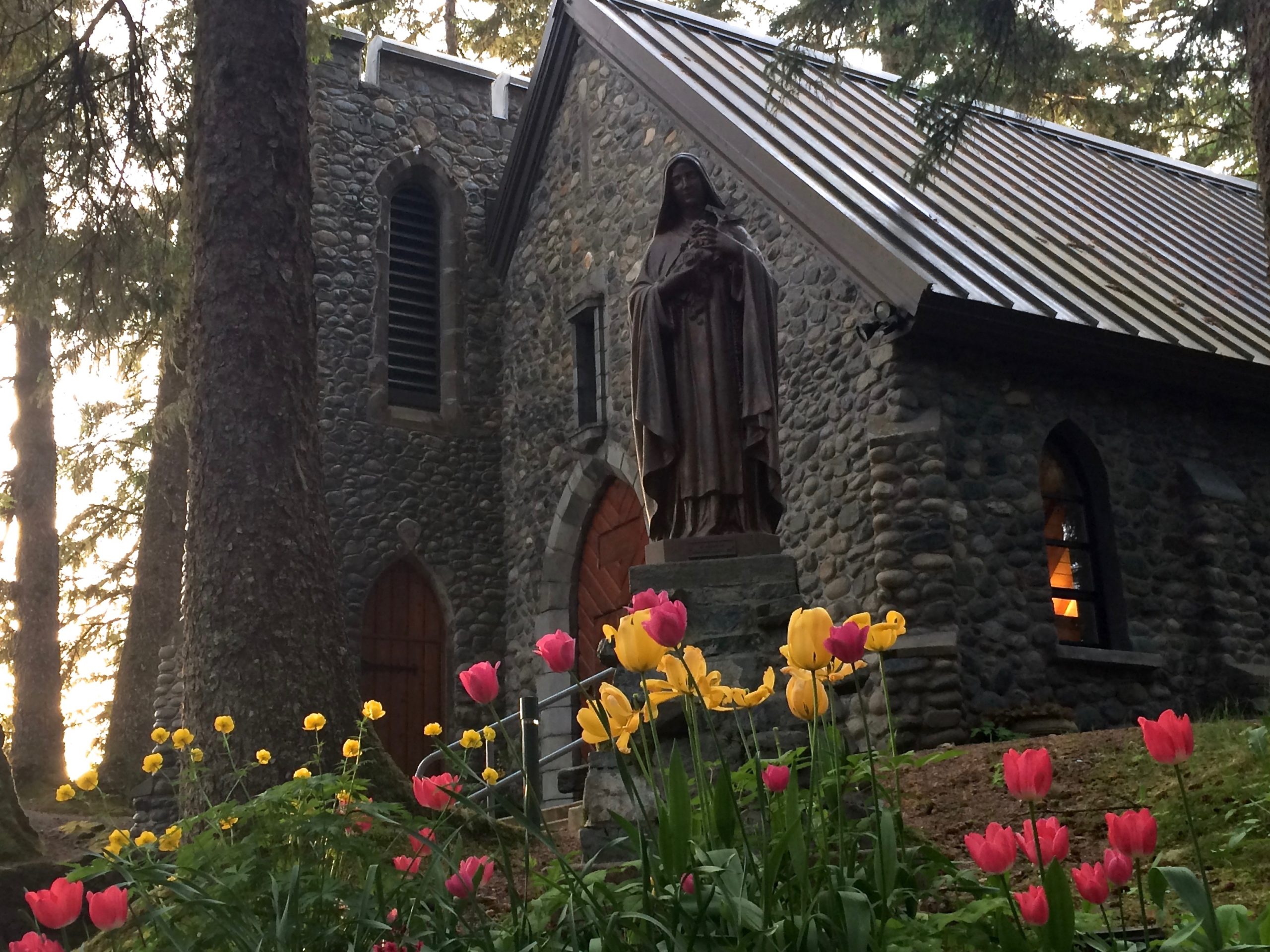 Included in your price are 3-night double occupancy accommodations, glacier bay day tour , van ride to St Theresa Shrine, shuttle from hotel to airport. Not included are airfare from Ketchikan to Gustavus and return to your home town via Juneau. Also not included are most meals.
Costs: $735/person double occupancy (room with view at Glacier Bay Lodge)
$665/person double occupancy (room at Glacier Bay Lodge has 1 double bed, 1 bunk bed, no view)
Deposit & Balance Payments
Jun18-21 Deposit $500.00 USD
Jun18-21 dbl occupancy $235.00 USD
Jun 18-21 dbl occupancy $165.00 USD

A non-refundable deposit of $500 is required to reserve your spot for this part of the trip, balance payment due April 13, 2018. (please see above applicable cancellation policy)