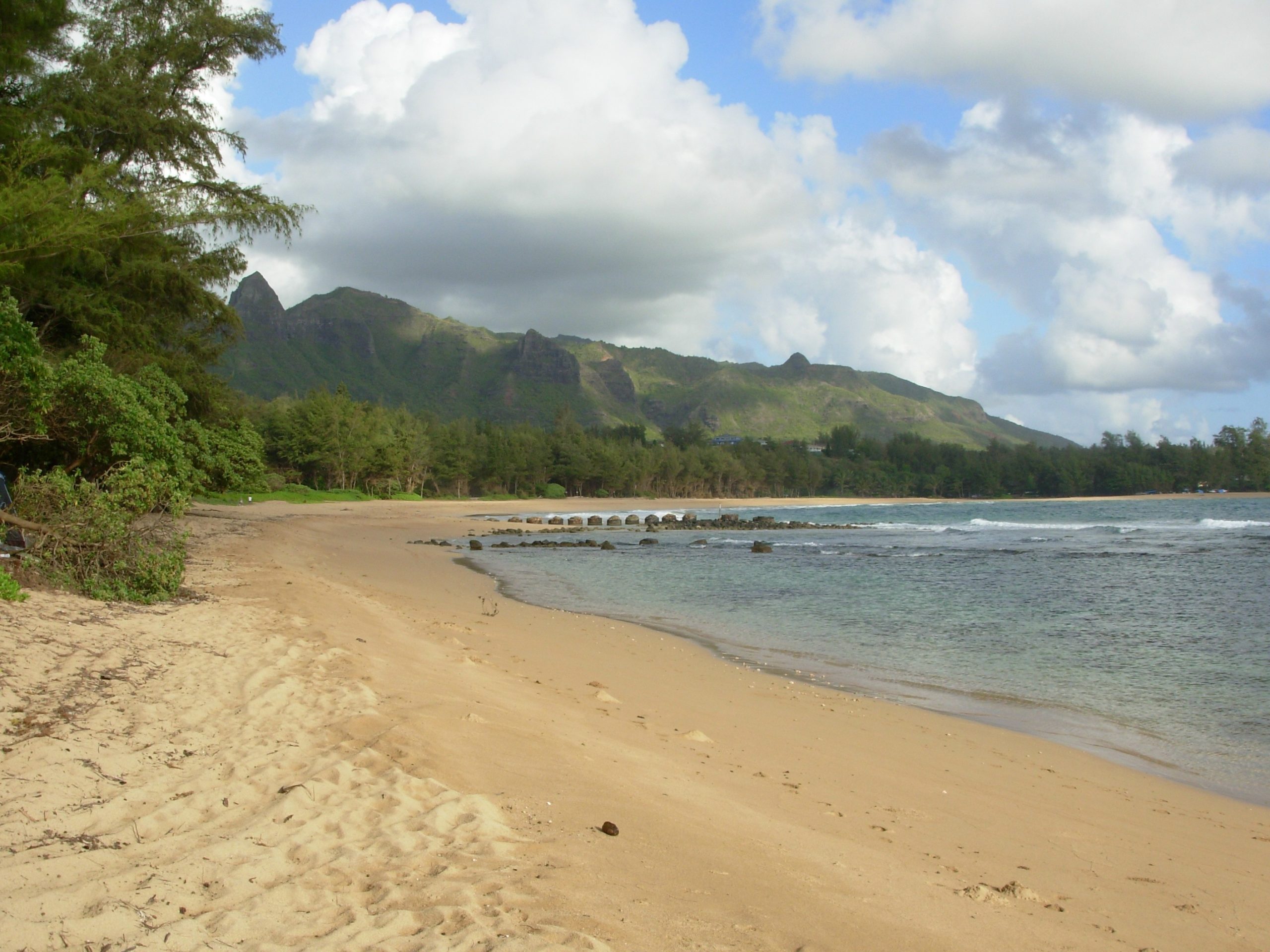 Please join Savita from June 17-22, 2017 on Maui for a very special 5 day immersion into the bliss of you true essence and that of the gentle Hawaiian mana (spirit).  Discover through gentle therapeutic yoga how easy it is to open the flow of inner joy and bliss by releasing deep seated tensions and opening the body to the increased flow of prana (life force).  Explore a deepening into pranayama (breathwork), well supported deeper asanas (postures), guided meditations, periods of silence, an introduction to organic gardening and more.  Discover how the lush tropical beauty of this Maui sanctuary   so naturally supports the deepening into the practices of yoga and the essence of Being.    There will be a morning and evening session of yoga practices with free time in the afternoon to explore the Island, hike down to the 150 foot waterfall just below the property or just lounge in the hammocks enjoying the gentle breeze from the ocean.    Also included is a permaculture class and introduction to organic gardening.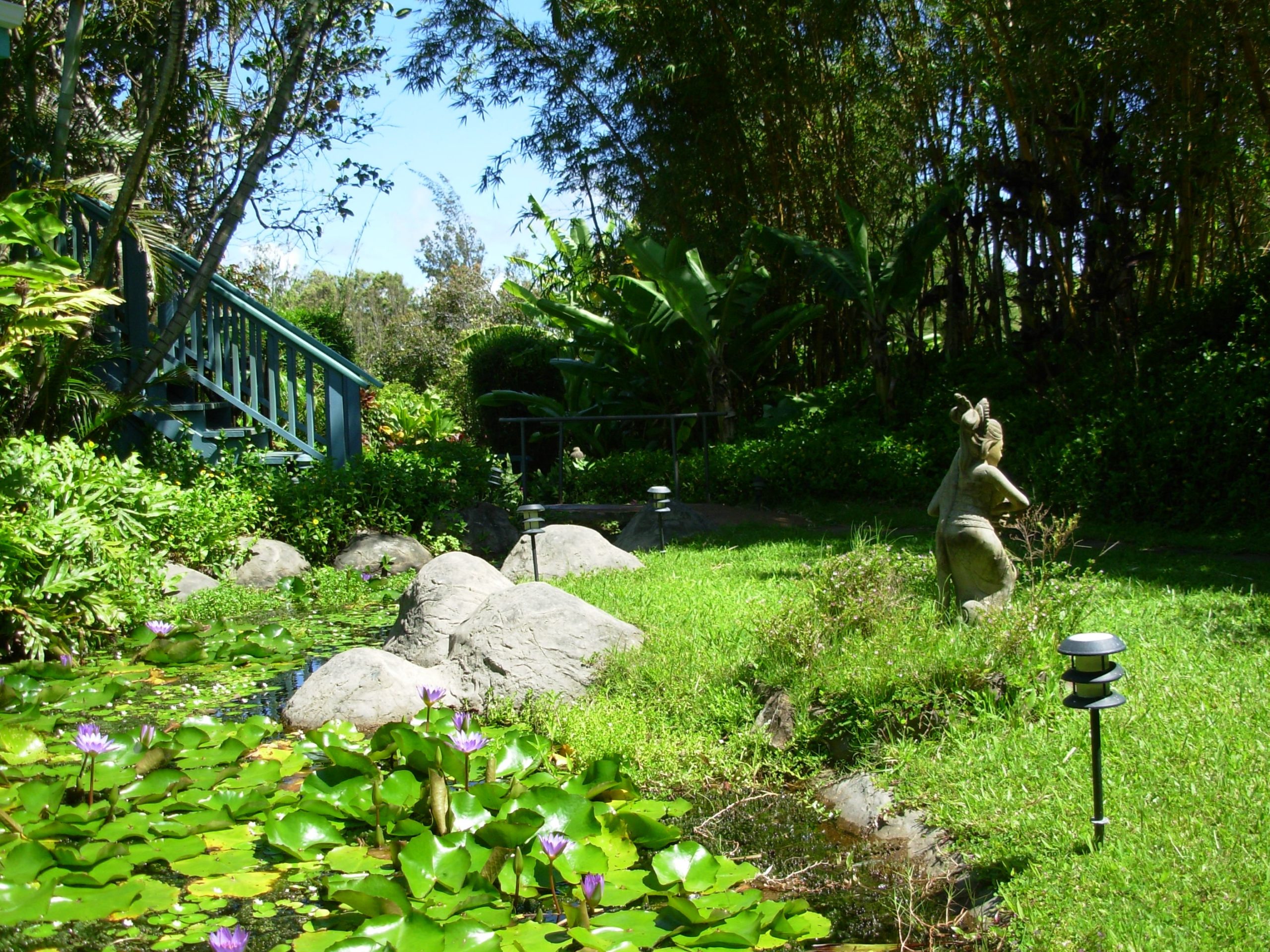 This eco-educational retreat center and garden farm is located on the North Shore of Maui, near Haiku on the slopes of Haleakala, Maui's dormant volcano.  It offers unique state of the art eco-features including a 60 foot salt water pool, hot tubs, sustainable organic farming and fantastic vistas over 30 miles of untouched coastline.   Peaceful and secluded this is a land of breathtaking beauty, with its gentle trade winds, ocean cliffs, green meadows and ancient coastal valleys, a perfect place to relax and restore.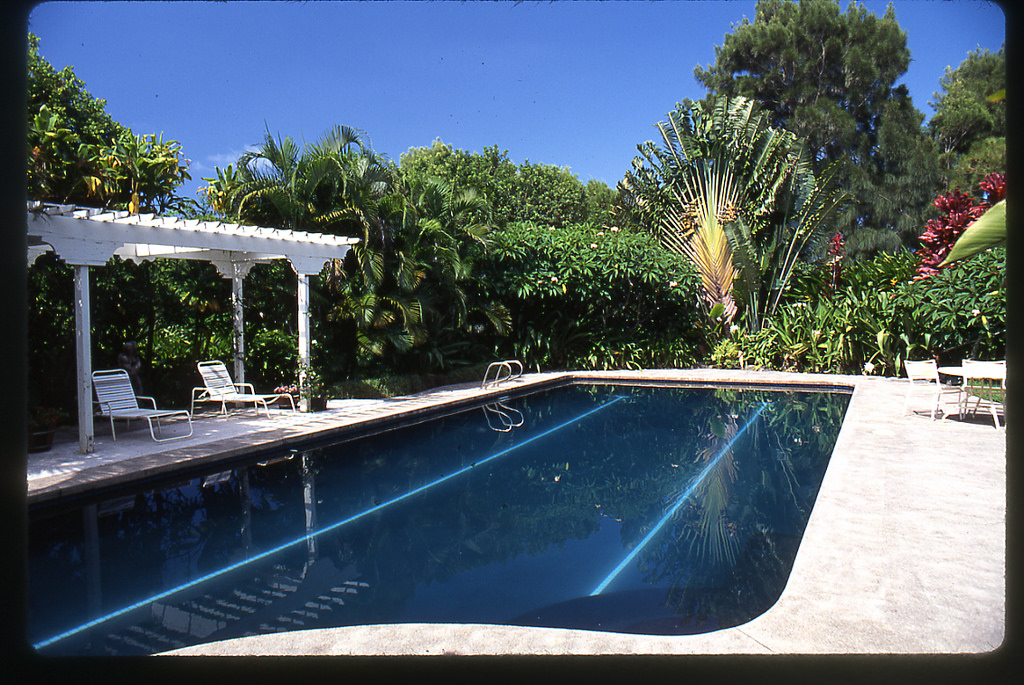 Included in your retreat price:  5 nights accommodation, twice daily yoga and meditation classes with Savita, 3 gourmet Ayurveda vegetarian meals/day with fresh produce fromt he land, introduction to organic gardening and permaculture class, a local hike.
Not included:  airfare, airport transfers on Maui, side trips, bodywork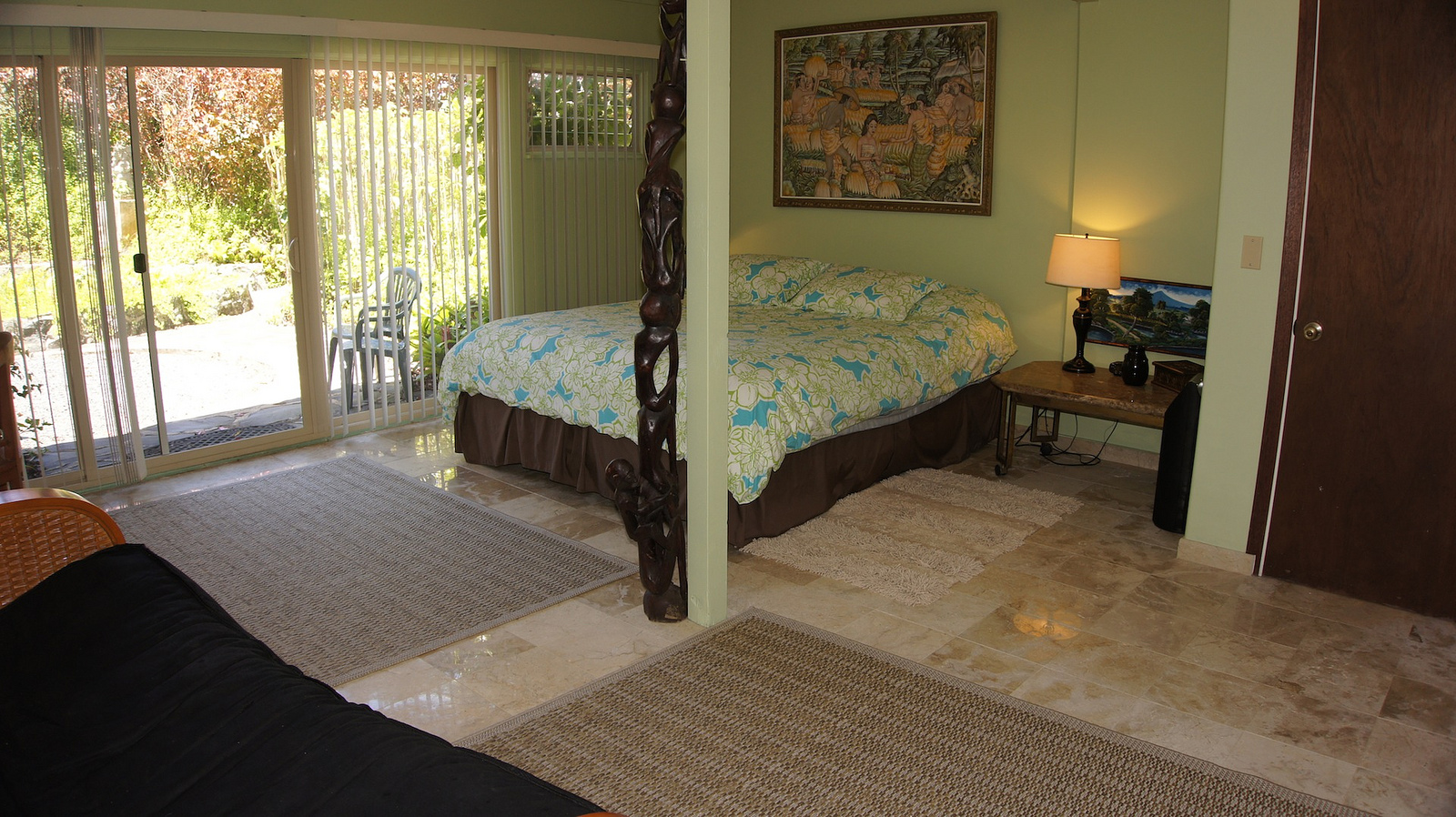 Maui, June 17-22, 2017
Standard double occupancy room: 2 beds private bath $1250/person
Larger double occupancy room: 2 beds/private bath or King/private bath $1350/person
Jasmine Suite double occupancy: 2 beds/private bath/private hot tub/private deck $1550/person
Single/shared bath $1450/person
Single/private bath $1650/person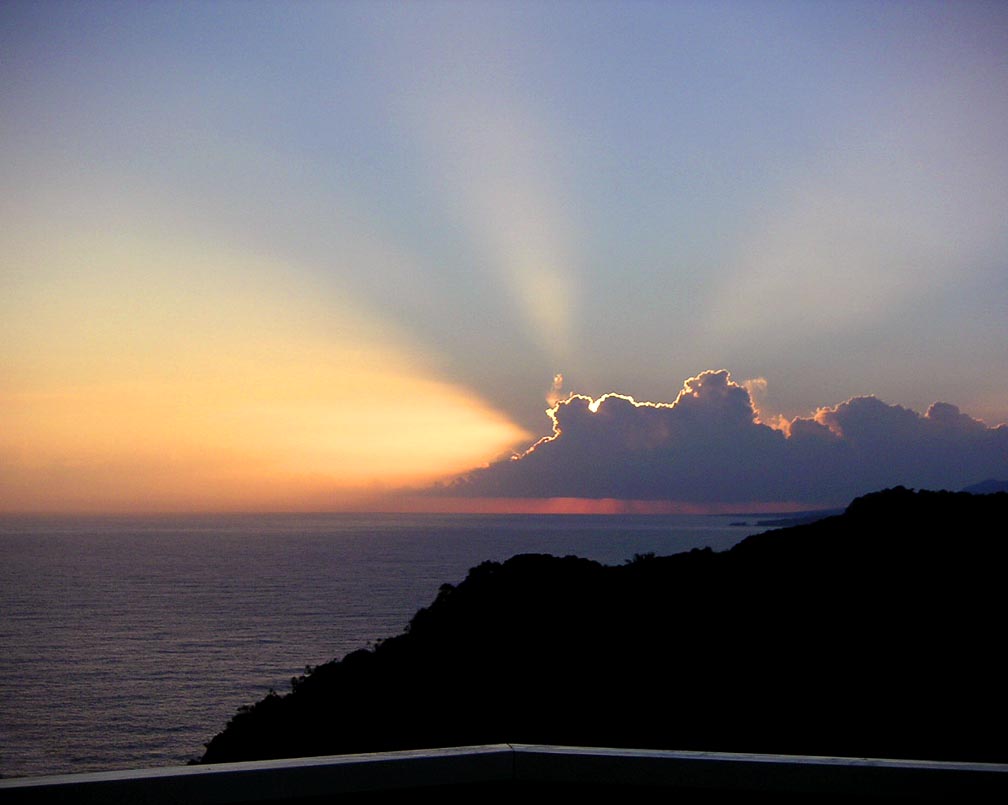 Optional 3 day Extension to Kauai
June 22-25, 2017
For those who have been longing to visit the famous Hindu Monastery on Kauai, this is your trip.
Experience a classic Shiva Puja (morning service) at the Monastery with a tour of the grounds and the famous Iraivan Temple. The monastery is blessed with extraordinary tropical beauty and is also the sight of committed spiritual practice and active global spiritual outreach by the resident monks.  The visit will not only enrich your understanding of Hindu traditions,  but also give you a glimpse into the amazing diverse natural riches of Kauai.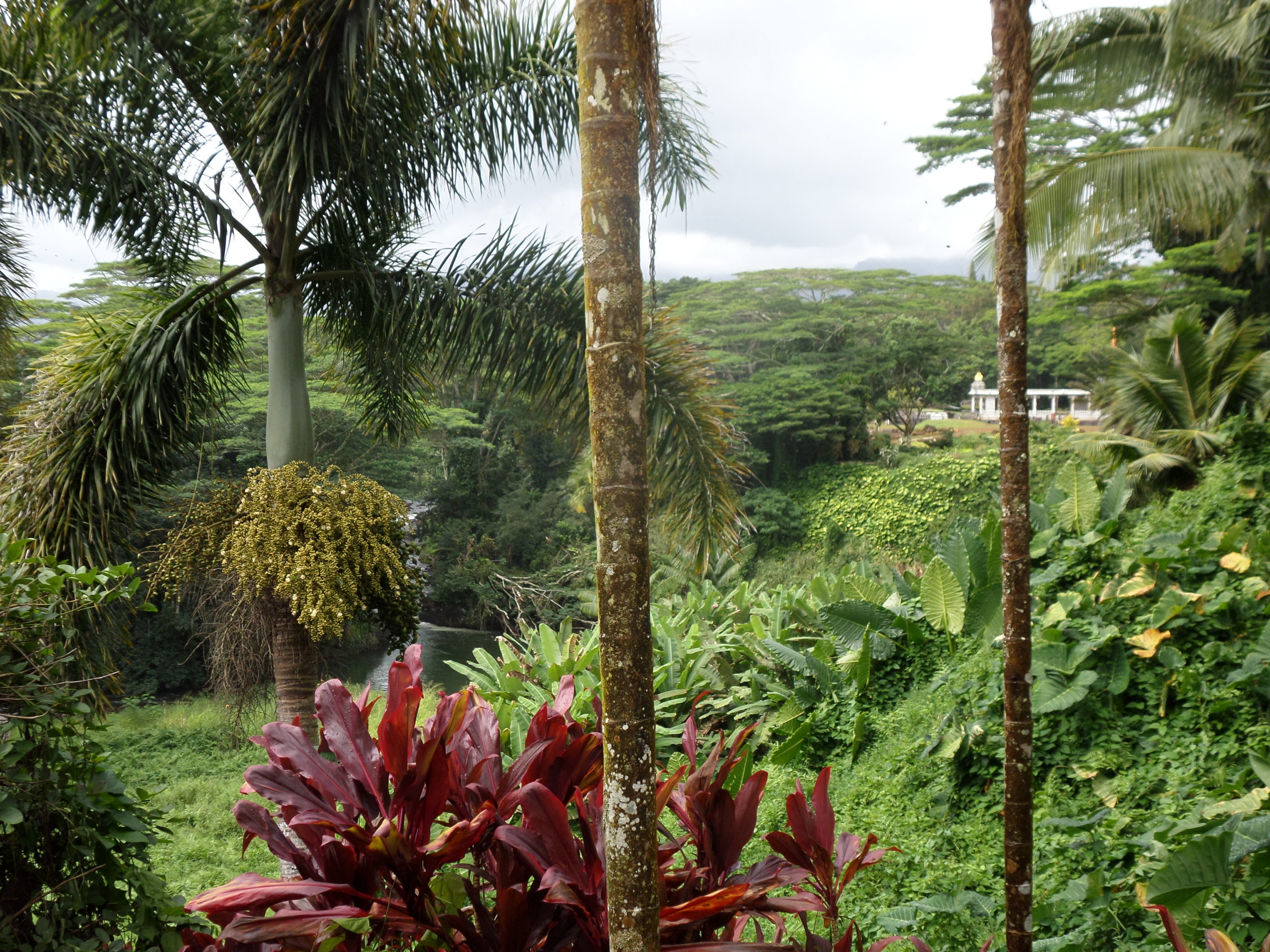 You will also be able to enjoy an optional outing to Waimea Canyon and and Kokee State Park with stunning vistas over Kalalau Look and the NaPali Coastline.
Included in your price: 3 nights accommodation, breakfast, transfer from airport to hotel, transportation to Hindu Temple in Kapaa.
Not included:  Interisland airfare, lunch and dinner
Kauai, June 22-25, 2017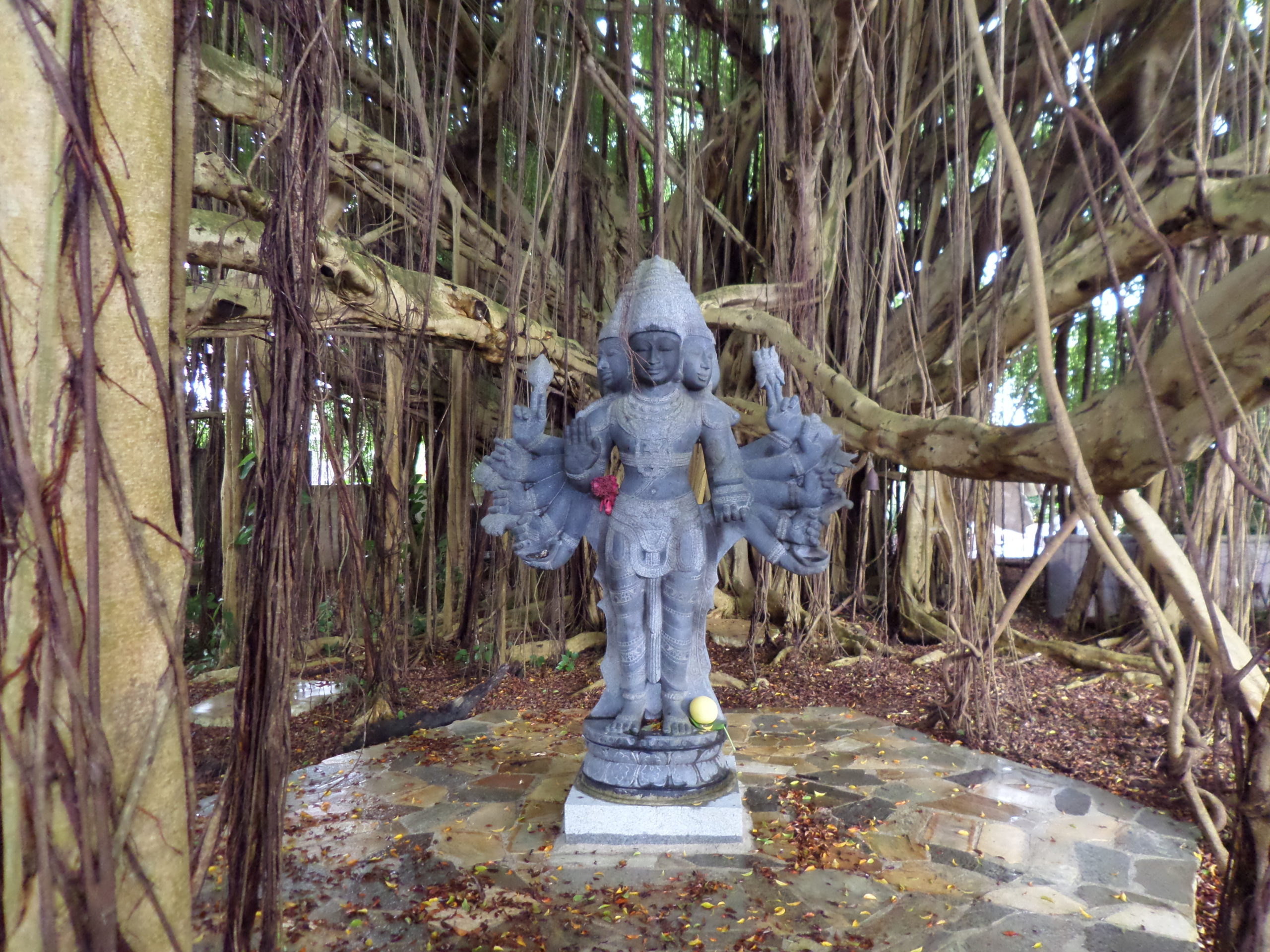 Standard double occupancy room: 2 beds private bath $450/person
Standard single occupancy: $680/person
Payment Policy: non-refundable deposit of $450 to reserve your space.  Final balance due by April 17, 2017 and is non-refundable after this date.  After April 17  please add $200 registration fee. Travel insurance strongly recommended. Travel Insurance:   Travelex (www.travelexinsurance.com) and STA (www.statravel.com) are two reputable organizations for worldwide coverage.

2017 Maui Yoga Retreat Balance
Balance Single/bath $1,200.00 USD
Balance Single/shared bath $1,000.00 USD
Balance Lrge Double/bath $900.00 USD
Balance Sml Double/bath $800.00 USD
Balance Jasmine Suite $1,100.00 USD