Finding the Sacred Within
Spring Meditation and Yoga Retreat at Lake Gregory, CA
April 17- April 19, 2015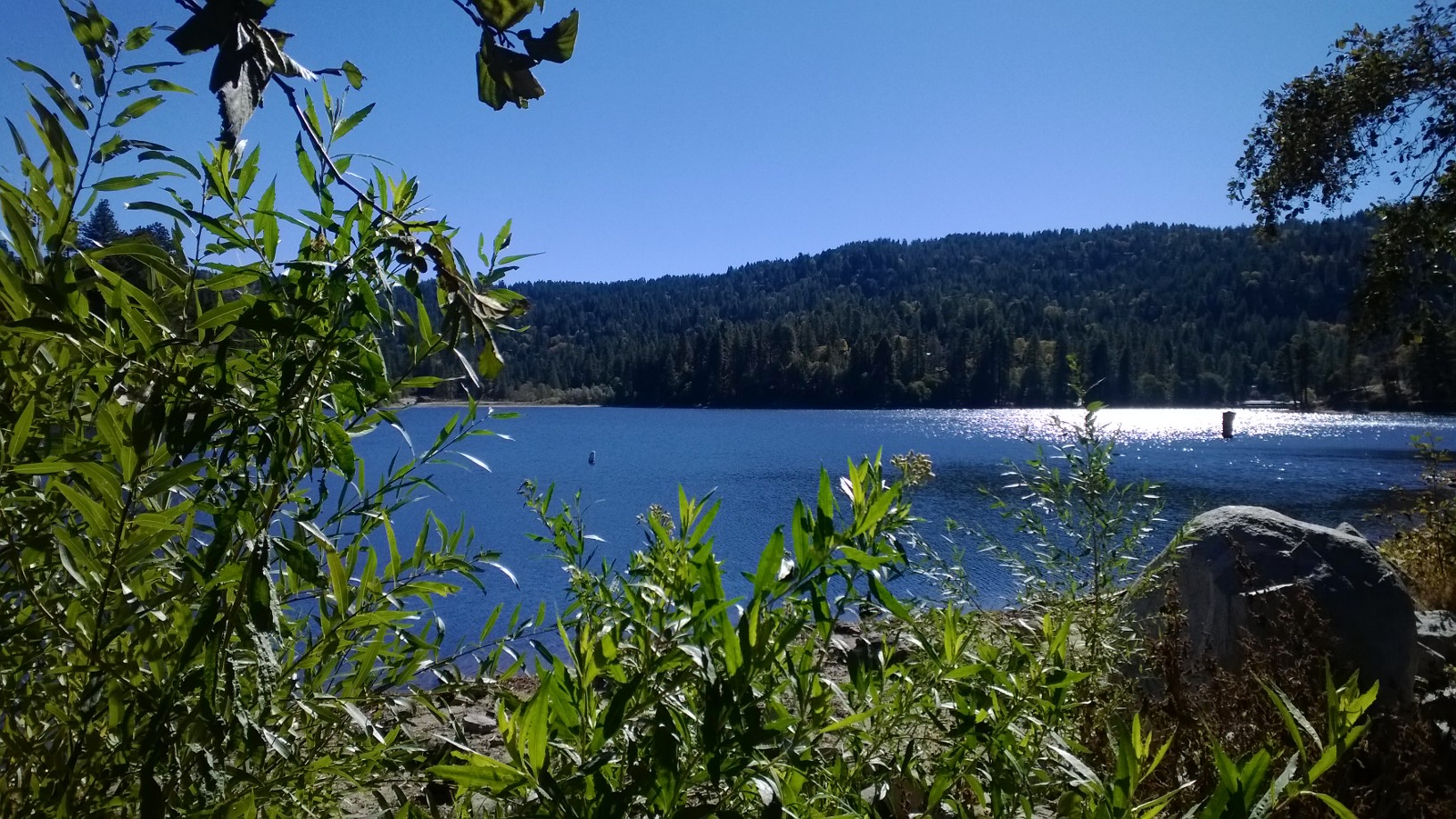 Please join Savita for this weekend meditation and yoga immersion at Lestonnac Chalet of Lake Gregory in the San Bernardino Mountains. The focus during this retreat will be on exploring the silence and sacred within by immersing into the ancient teachings of yoga, including restorative and therapeutic asanas (postures), pranayama (breathing), dharana (concentration) leading naturally to dhyana (meditation). Extended periods of silence, walking meditations, plus studying the ancient Sutras of Patanjali will further deepen your experience of peace, well-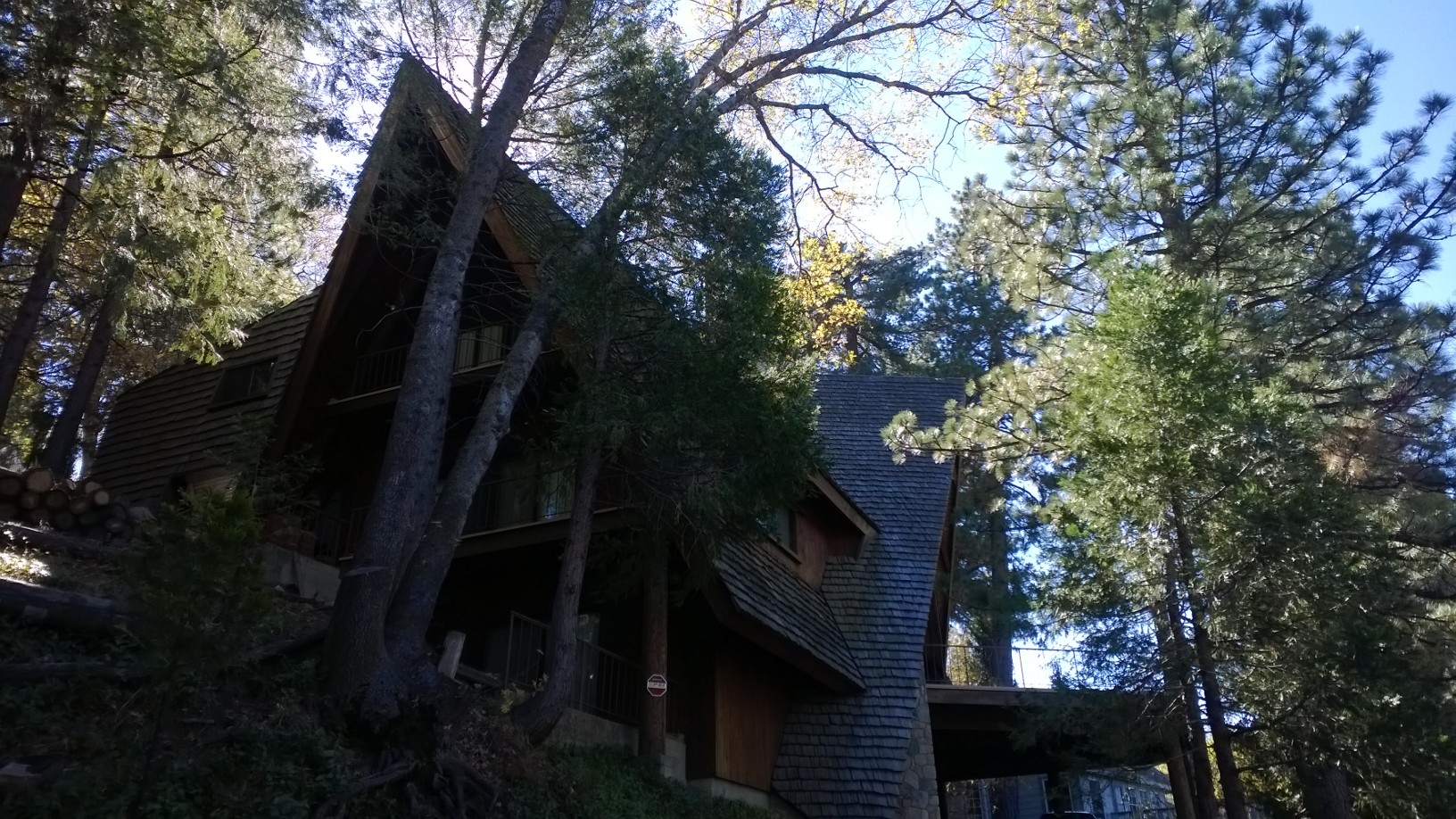 being and equanimity.
You will also have opportunity to participate in guided relaxation and sound healing sessions. The mesmerizing sound of crystal bowls can awaken an ancient remembering, touching the essence of soul. Many cultures revere sound so deeply as they believe it called the universe into being. Thus the aim of these sound healing sessions is to call into being, deep relaxation, healing, awareness, creativity, clarity, calmness and joy!
During this weekend retreat you'll also enjoy the charming Lake Gregory trails either with a leisurely walk around the lake or by playing on the Rotary fitness trail. The fresh mountain air and the lushness of Spring will further clear the mind and spirit, thus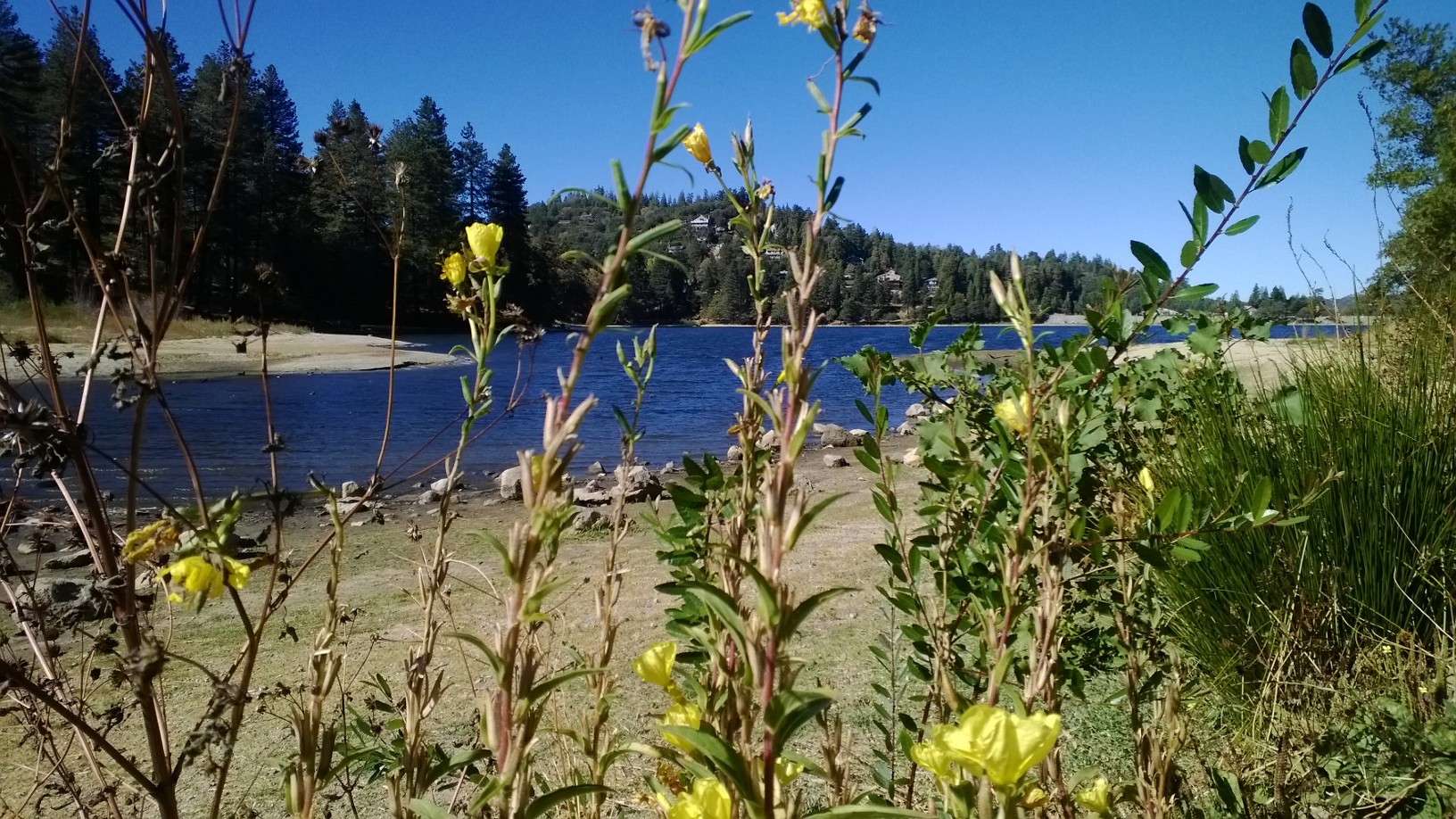 restoring a sense of wholeness and peace.
Whether you are a long time practitioner or have just recently started a yoga/meditation practice, this retreat is for all those who truly enjoy a deeper connection with themselves, with nature and who seek to deepen their understanding of yoga within the company of a supportive community.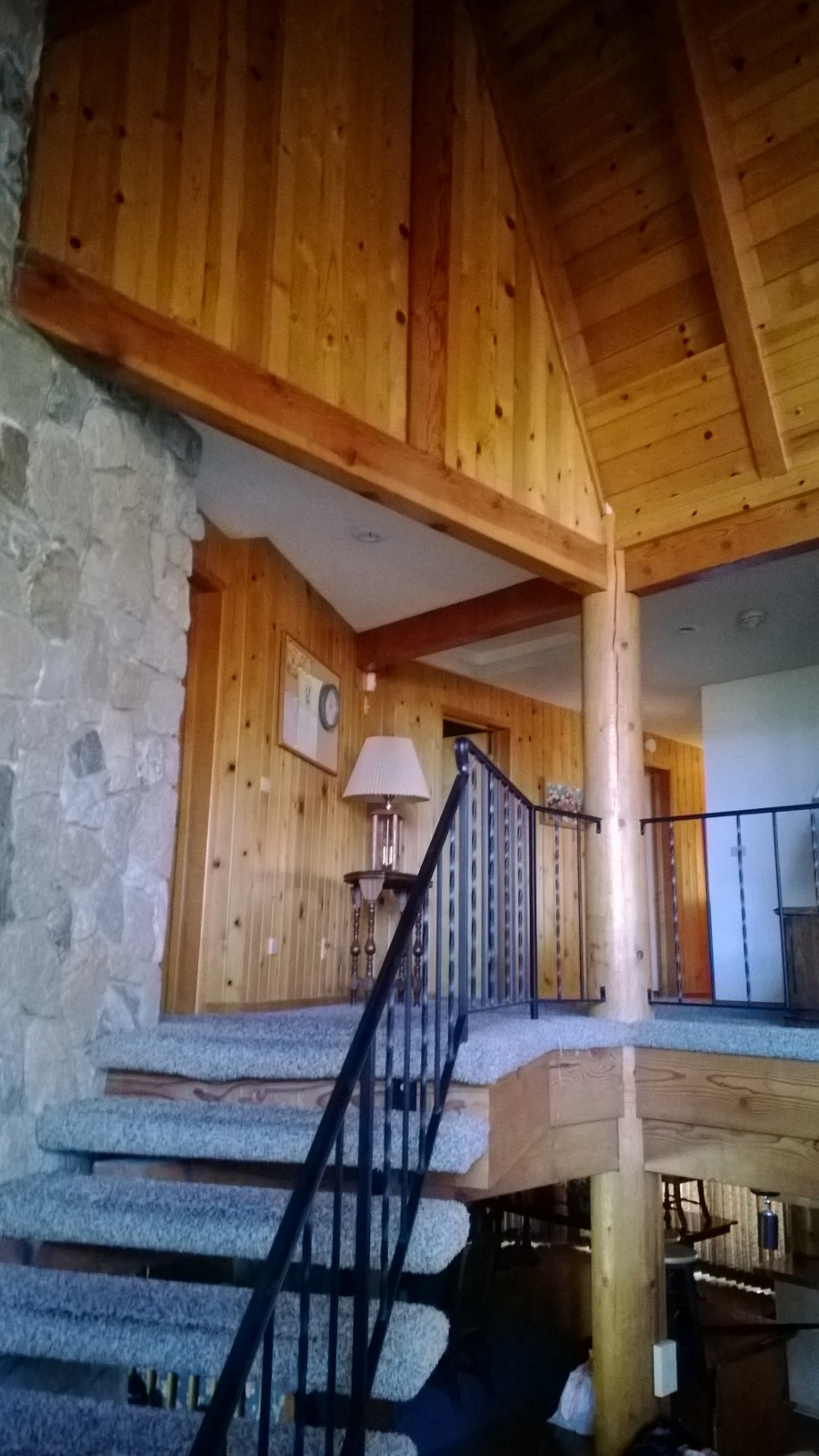 The retreat rate includes a two night accommodation plus all scrumptious vegetarian meals and activities. Bodywork will be available at an additional cost.
Registration Information:
Arrival: Friday, April 17 at 2pm
Departure: Sunday, April 19 at 1pm
Accommodation:
Double room with shared bath or Triple room with private bath $425 ($475 after 3/17).  Please inquire about single room availability
and pricing.
RETREAT IS SOLD OUT!  Please contact Savita for waitlist.
Deposit for Spring 2015 Retreat
Deposit $300.00 USD

All prices above are on a per person basis. Includes two nights and three mails daily.  Limited space available. An advanced non-refundable deposit of $300 is required to reserve your space. Balance must be paid in full by 3/17/15 to avoid paying a $50 registration fee.