JOIN SAVITA FOR THIS AMAZING JOURNEY TO A SACRED PLACE, THE BIRTHPLACE OF YOGA, AND EXPLORE THE SPIRITUAL ROAD LESS TRAVELLED IN NORTHERN INDIA...
Oct 25 – Nov 1 in India and Nov 1 – Nov 6 in Bhutan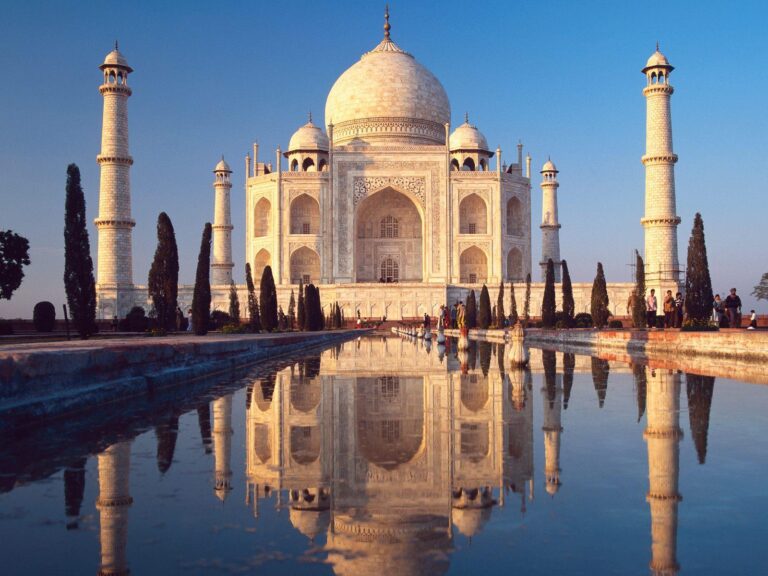 Immerse yourself in the ancient culture of yoga and meditation through selective asana practice, prayer, meditation and by participating in yoga rituals that have been practiced for thousands of years.  We will learn about the origins of yoga by visiting sacred temples, yoga ashrams and interact with local Brahmins who imbue the wisdom of these ancient teachings.  Our journey will include Varanasi, one of the holiest cities in India and most important center for Hinduism.   There we visit famous temples, enjoy a boat ride on the Ganges,  explore the cultural and spiritual rituals of this oldest continuously inhabited city of the world, plus visit Sarnath where the Buddha gave his first discourse. 
Our journey will then take us to Bhutan "the land of the dragon" located at the eastern end of the Himalayas. To this day Bhutan thrives with a strong ancient Buddhist culture, offering sweeping landscapes and mysterious Dzong Fortresses and temples. In 2006 based on a global survey, Bhutan got rated "the happiest country in Asia".  And the Bhutanese government likes to keep it this way, therefore to this day, tourism in Bhutan is somewhat restricted which makes Bhutan a very special and spectacular destination.
(Please note an optional pre-trip excursion (Oct 20-25) to Haridwar to celebrate Dushera (Navaratri) with the children of Sri Ram Ashram, visit the Gujjar tribe in adjacent jungle,  Hari-Ki-Pauri in Haridwar, plus daily yoga asana and meditation with Savita (an optional day trip to Rishikesh, will be available at very reasonable additional cost!)  
Itinerary from Oct 20 – 25
Oct 20: arrive in New Delhi, pick up at airport stay at Lalit hotel,  4 hr guided afternoon tour around Connaught Circle.
Oct 21: transport to train station, early train 1st class cabin to Haridwar, pick up at train station to Sri Ram Ashram
Oct 21-25 stay 4 nights at Sri Ram Ashram, all meals, trip to Gujjar tribe in jungle.
Oct 25: transport to Haridwar train station, early departure 1st class cabin in train back to Delhi, transport to Lalit hotel
Price for above 5 nights with transportation $595 double occupancy (for single room or additional night at Lalit hotel, add $100)  A non-refundable deposit of $300 required to secure your space.  For payment arrangement, please contact Michelle@internationalyoga.com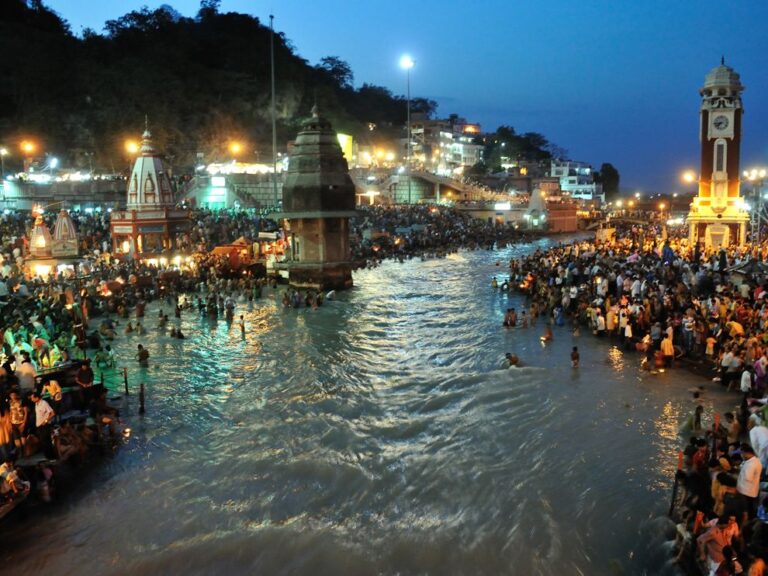 Pricing for India portion Oct 25 to Nov 1 includes:
7 nights in 4/5 star hotels, private airport transfers,  local guides at each location, all land transport (private cars, buses, trains), all entry fees, breakfasts and all taxes, extensive pre-trip assistance, expertly planned itinerary, Yoga & Meditation with Savita.
Pricing for Bhutan includes:
5 nights shared accommodation, Bhutanese guide to accompany group, all land transport (private buses, cars), visa fees, ALL meals and all taxes, extensive pre-trip assistance, expertly planned itinerary, Yoga & Meditation with Savita
Not included:
International and domestic airfare (Delhi – Varanasi RT $250), lunches and dinners in India, gratuities
Pricing for India:  Oct 25 – Nov 1, 2015
$2395/person double room- $3195 single room
Pricing for Bhutan:  Nov 1 – Nov 6, 2015
$2395/person double room
Please note $300 price increase after August 3, 2015
To register online for India and Bhutan, please contact:  www.internationalyoga.com
A non-refundable deposit of $500 is required to hold your space.  Final Balance Policy:  final payment must be received by August 3, 2015 in order to be eligible for the early bird pricing and is non-refundable.  Cancellation Policy:  in the event of cancellation your entire payment will be refunded  less the $500 deposit if the cancellation is received prior to August 3, 2015.  Payments are non-refundable after this date.  Travel insurance: We strongly recommend that you purchase travel insurance for your trip.  There are many travel insurance companies to choose from, however, Travelex and World Nomads are two reputable organizations for worldwide travel coverage.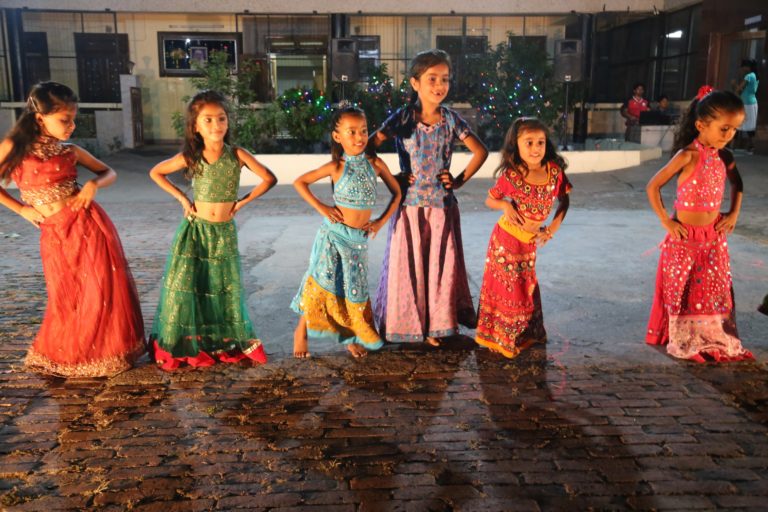 ITINERARY IN NORTH INDIA OCTOBER 25 – NOVEMBER 1, 2015
October 25 – arrive Delhi – The LaLit Hotel
October 26 – full day sightseeing of old and new Delhi – The LaLit Hotel
October 27 –  transfer early morning to train station from Delhi to Agra – Taj Mahal, Red Fort/Delhi – The LaLit Hotel
October 28 – transfer to airport for flight to Varanasi, overnight at Radisson, evening boat ride if time permits.
October 29 – morning boat ride, Rickshaw ride and visit to Sarnath – overnight at Radisson
October 30 – in Varanasi visit famous temples, participate in rituals, explore cultural sites, possibly visit Benares Hindu University – overnight at Radisson
October 31 – from Varanasi back to Delhi – overnight at LaLit Hotel
November 1 – in Delhi, transfer to airport for flight to Paro, Bhutan
ITINERARY IN BHUTAN NOVEMBER 1 – NOVEMBER 6, 2015
November 1 – arrive in Paro, after visa formalities, with local guide transfer to hotel, evening at leisure – overnight in hotel.
November 2 – Paro Sightseeing, visit the ruined fortress of Drugyel dzong.  The fort defended the Paro valley from the Tibetan invasion from the north in early 17th century.  In clear weather Mount Chomolhari (7320 m) can be seen towering over the dzong.  Drive through beautiful valley to Paro Museum which holds various aspects of Bhutanese culture and history dating back to the 7th century.  Short walk downhill to the Rinpung Dzong which serves as school for monks – overnight in hotel.
November 3 – drive to Thimphu (1.5 hrs) visit the Memorial Chorten built in the memory of the late Kind Dorji Wangchuck, 15 century Changangkha monastery, Motithang mini zoo to see the rare "Takin" national animal of Bhutan, new Drupthob nunnery temple, free time in the market – overnight in hotel
November 4 – in morning, visit painting school, National library, Royal goldsmith workshop and handicraft centers. In afternoon drive 3 hrs to Wangduephodrang crossing the Dochula pass (3100 meters). Viewing of Himalayas and highest mountain in Bhutan, Mt Gangar Punsum (7520 m). Drive through valley of Lobesa, visit the market area – overnight at Wangdi Kichu Resort.
November 5 – drive to Punakha and visit the Punakha Dzong which served as an old capital of Bhutan.  This remarkable fortress is built between two rivers and has survived many glacial floods and fire.  Drive 4-5 hrs to Paro, en-route visit the oldest fort in Bhutan, Simtokha Dzong – overnight in hotel.
November 6 – transfer to airport for departure